Temtem has a total of twelve different types of monsters that you can catch in the world of Temtem. And when there are different elements that also means some like each other more than others. Therefore certain types are more or less effective against other types.
Temtem Types Strength & Weakness
There are a total of twelve different types (Crystal, Digital, Earth, Electric, Fire, Melee, Mental, Nature, Neutral, Toxic, Water, Wind) and all of them react differently to each other. 
Certain types will deal up to 2x the normal damage. This also works the other way, if someone attacks you he might only deal half the damage because your Temtem is resistant against that type. For example, if you are a Crystal Temtem you will deal twice the damage against Electric and Mental Temtem. Crystal Temtem also only get half the damage from Electric, Mental and Toxic type Temtem.
However, Crystal Temtem do take 2x increased damage from Fire, Earth and Melee Temtem and only deal half the damage to Fire and Earth Temtem.
The system is very similar to Pokemon, basically Fire beats Water, Wind beats Earth, Earth beats Fire and so on. Most of the types do sound similar to things you have heard in other games, but not all. Some of them are new and you will have to learn what they are strong or weak against.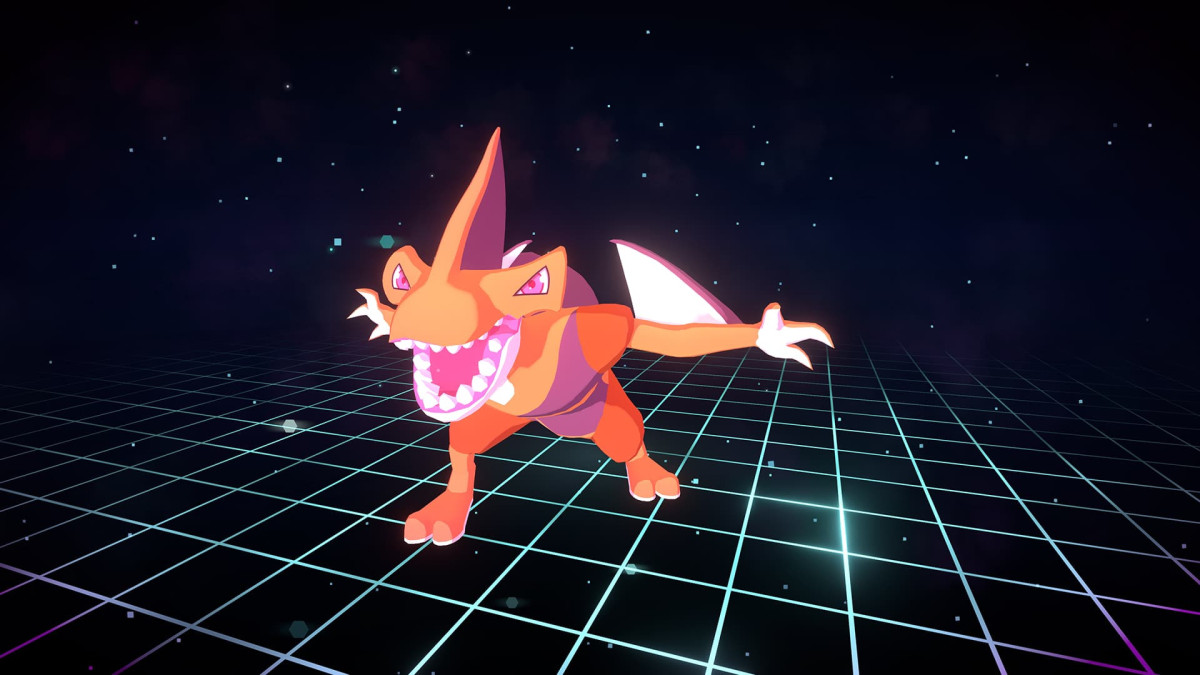 Temtem
All the strengths and weaknesses become especially important because you always fight two against two Temtem. Therefore you will have to decide and carefully calculate which Temtem do you select against the enemy. Your Temtem shouldn't be weak to any of the opponents two Temtem, otherwise they won't survive long.
Good luck and happy hunting Temtem tamer!